---
---
CATEGORY: WORSHIP GUITAR
---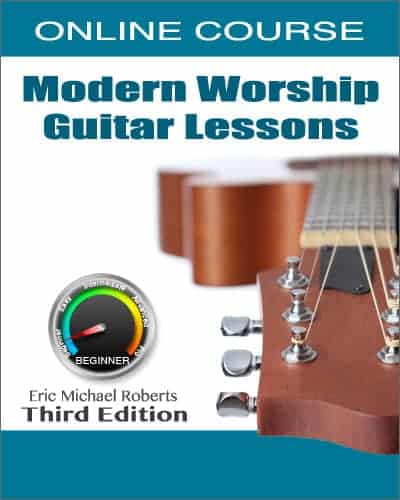 This program is written for beginners who have a desire to learn to play guitar for worship.  With my program, you will master 2 easy keys with 8 simple chords.  With the knowledge and techniques you learn in this program, you will be able to play many songs for worship and any other style. (Learn More…)

---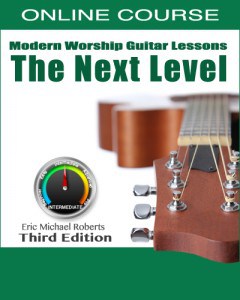 (Included in WTK GOLD) YES! It's time to take your playing to the next level! This complete course takes you further into intermediate and advanced techniques for playing worship guitar. It contains powerful step-by-step learning lessons and includes everything you need to know to take the next step towards becoming a guitar player! (Learn More…)

---

(Included in WTK GOLD) Eric will teach you Agnus Dei, Amazing Grace, Silent Night, How Great is Our God, One Thing Remains, Mighty to Save, 10,000 Reasons, Your Great Name, Blessed Be Your Name, and Everlasting God!
And, here's the best part. In the end, not only will you know how to play the best modern chords and patterns, you'll have the skills to play all 100 songs in the 8chords100songs Worship Songbook plus thousands of others! (Learn More…)

---

Private Lessons Sessions – Moveable Chords:
If you can play a bunch of chords but you get really nervous when you see a C#m7 or the the dreaded Eb chord…. Don't worry, I've got you covered with this up close look at how to play all of the main moveable chord forms.  I will show you how to play chords all over the neck and you will build confidence in your ability to play in any key without a capo!
---
This special Christmas lesson packs will bless you year after year and will help you reach a new level in your playing. Learn More!

The Christmas Sessions Are Included in WTK GOLD!
---
ELECTRIC GUITAR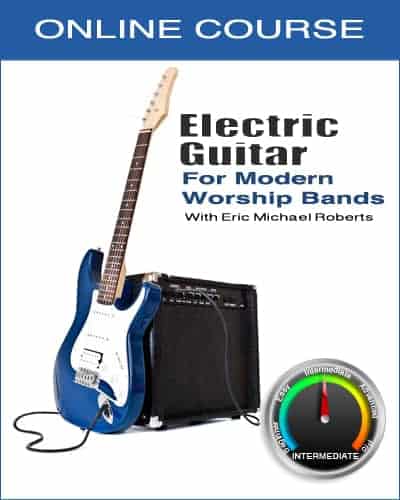 (Included in WTK GOLD) Here it is… Yes!  you have found it!  This is an in-depth course that is packed with 16 powerful up-close electric guitar lessons to help you learn to play the electric guitar well and apply your new skills to the worship band stage!  So the worship leader asked you to put do the acoustic and play some licks?  Are you freaking out?  Don't!  Just start right here and I will show you everything you need to know. (Learn More…)

---
CATEGORY: MUSIC THEORY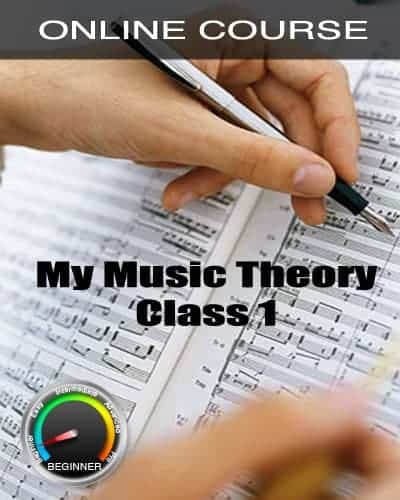 (Included in WTK GOLD) Have you always wanted to really understand music theory? Now it is just a few clicks away. I have created an online music theory class with easy to understand whiteboard style video tutorials. You can learn everything you need to know about music theory and how you can use it to become a better musician! (Learn More…)

---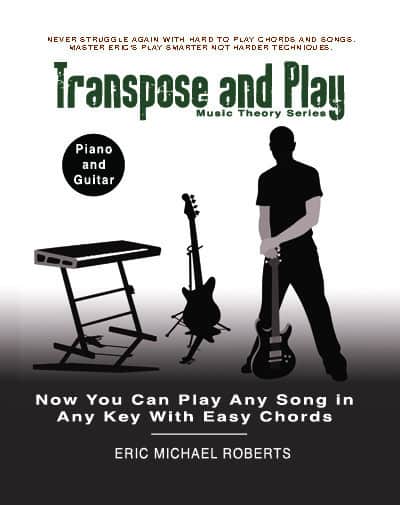 (Included in WTK GOLD) My new book Transpose and Play is an awesome guide for any musician trying to play from chord sheets. It works great for guitar and piano players! I help you fully understand how to transpose those hard to play chord charts to the easy key of G C or D. With a few simple steps and the use of my extraordinary Master Transposition Chart, you don't need a music degree to make it happen. Just follow my simple steps and you will be able to master any song in any key.
Buy EBOOK $9 (Instant Download)

Save