I've made learning guitar FUN and EASY!
I will show you how to overcome all the obstacles and get you playing your first full song in less than 30 days.
You can lay down the doubt and the struggles right now!  Come along with me on an amazing journey today!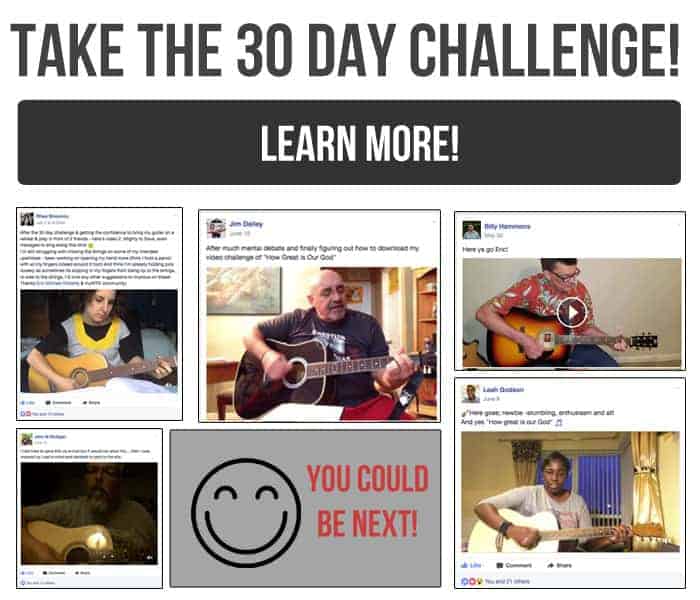 ---
All Access to Every WTK Course!
Once you have the basics down, I'd like to dive in with you and teach you all the stuff that will make you sound awesome playing the guitar! I have written and recorded hundreds of video lessons and they are all available on demand to stream at any time. If you want to develop your skills and seriously pursue becoming a great musician, you need to join me here now!  Pay one time and watch them all year!