Get all the lessons and charts in WTK GOLD
Visit the BLOG posts for more charts for the Play and Sing videos!
FREE Charts
Free YouTube Mini Course
Best Value and Structure for Learning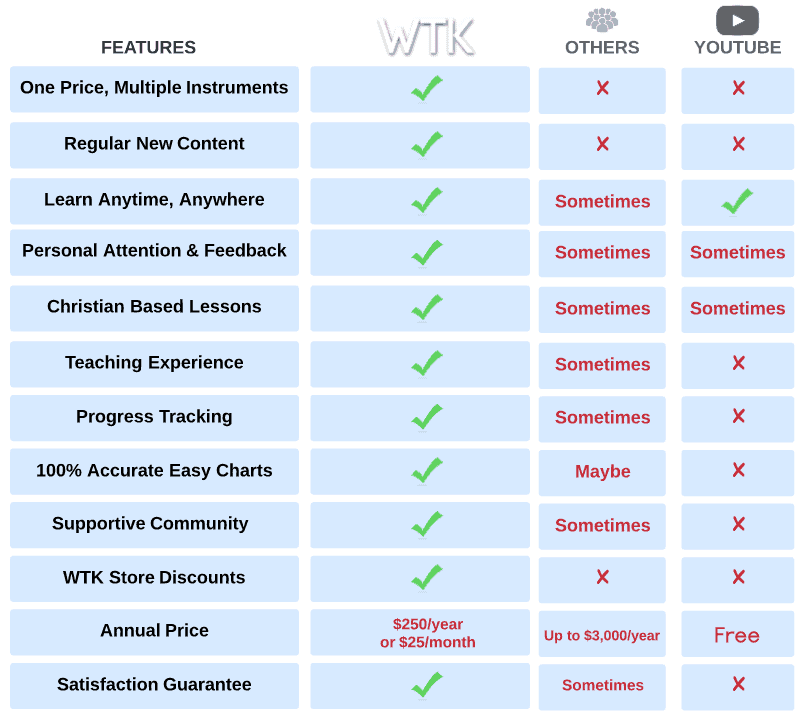 "It's somewhat limitless what you can do with 3 or 4 chords. Realistically you can sound out most popular songs with those simple chords"
"One of the things that I learned from Eric was the simplicity of most worship songs and the ease at which they can be played. "
"The change came through the course with the simplification of the chords, and the repetition, and the 5 minutes a day… the course really set me off."
"Now I look at myself playing and leading worship, it's just like an extension of my hands now to make music and worship God"
I BELIEVE YOU ARE HERE FOR A REASON!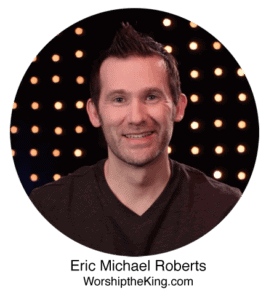 What I keep seeing over and over again is that most people fail because they don't have the right roadmap for success.  I have created the perfect roadmap and it's my goal to help you learn and become confident playing your instrument for the Glory of God!  
I hear what you are saying "I don't want this to take forever"  The great news is it won't take years to get you there.  I can have you playing How Great is Our God with the most popular 4 chord patterns in just 30 days!  Beyond the first 30 days, I will help you solidify your skills and be able to play any of the hundreds of songs in my popular Play and Sing Songbook Series.
Why trust me?  I started teaching guitar at age 17 and after I received a BA in music education from Wright State University, I began writing the core of the WTK curriculum that has now been used and tested with thousands of students…. and IT WORKS!  I've served my local church as a worship leader too.  I've been the staff worship director for a few large churches and the volunteer worship leader for some small churches too.  I'm currently a worship team member at the Church at Spring Hill and I am leading and mentoring the youth worship band.  My books are sold worldwide via Amazon and I run an active and growing YouTube channel with over 1.8 Million views and 10,000+ subscribers! 
But wait…. what does all of the cool stuff I've accomplished do for you?  
First, I know how to get you where you want to be AND I'm inviting you to become my personal online interactive student.  I've made all of this for YOU!   400+ video lesson in the WTK GOLD school and over 200 free YouTube videos!  Recently, I combined my best books, online courses and a LIVE webinar format to offer you a complete, comprehensive, guided course structure that is easy to follow.  It is the best worship guitar curriculum available on the internet today! 
If you want to learn to play fast…. If you want to pick up the guitar and finally feel confident, I can help.
The bottom line…. if you desire to learn guitar and use your new talent to glorify God, I'm right here to help you!  Join me today on an amazing journey.  – Eric Michael Roberts
Special TRIAL Offer
First Month just $7
Save up to 90% compared to traditional lessons and share and learn together with your whole family or your worship team!  No Worry 30 Day Money Back Guarantee!
Monthly and annual memberships renew automatically. Cancel at any time.
Click here if you have more questions.
Everything Works Together for you
Frequently asked questions
"YOUR COURSE IS THE MOST STRUCTURED AND EASIEST TO FOLLOW"
"I tried to learn to play before but always gave up because I thought I coulnd't do it. I started your program recently and now I can play about 70 songs!"
"I have already learned more in one day than I have with most of the lessons and videos I have purchased to date. I look forward to improving my personal time of worship. God Bless."
"This gives you a great foundation, you can learn at you own pace and within weeks you can play songs that are very well known."
"I have evaluated every Christian self-study music program on the market. I have spent a lot of money purchasing products. Your course is the most structured and easiest to follow. I am teaching my 4 homeschool kids using your videos and books"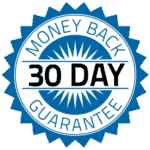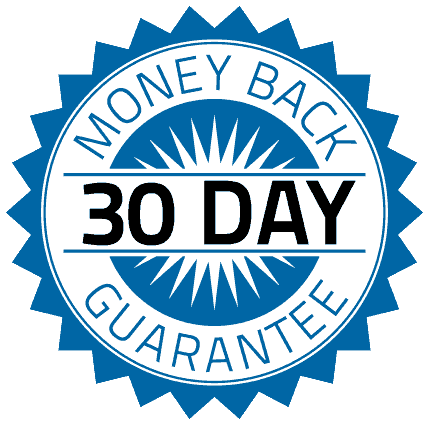 I offer you a simple and easy 30 Day No Questions Asked MONEY BACK GUARANTEE! 
If the lessons on WTK don't help you learn fast and feel confident right away, I offer you a full refund.  I believe in you and in the lesson sets that I have created and I know you will have great success when you try it today!