Welcome!  This is one of the simple songs in the 10 Song Catapult.  You can see how easy it is to play the song using the simple chord forms.
EASY VERSION WITH SIMPLE CHORDS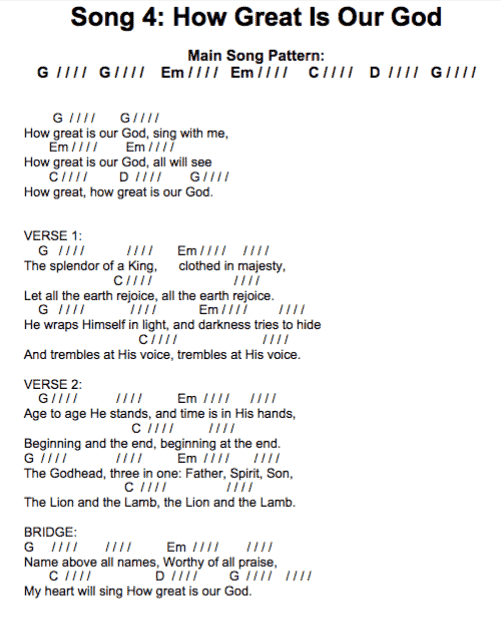 Do you want to learn a really cool technique to make this sound even better???
Click here to learn how to roll the 5ths!
[pricetable table_id="5189″ ]